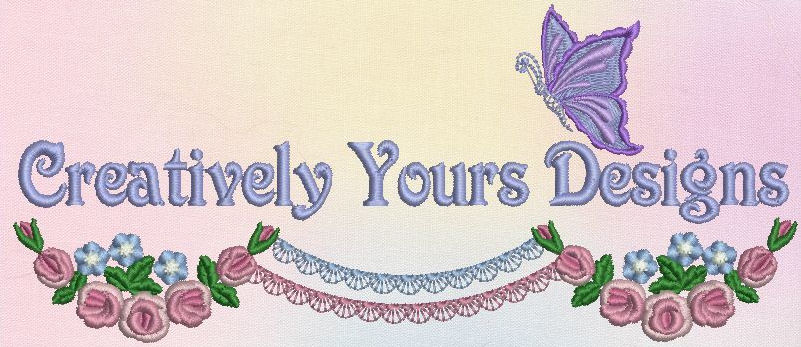 ---
Home
More Samples
FAQS
Digitizing Ordering Info.
Contact Me
Links
---
What is custom embroidery digitizing?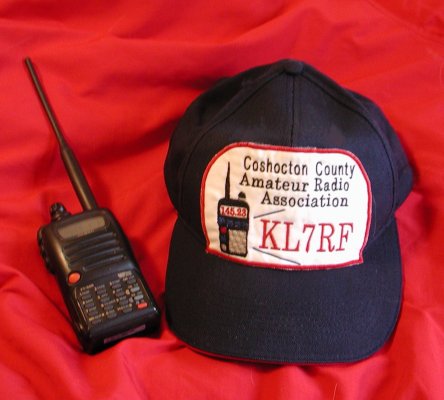 I take a photo, drawing or an object such as the ham radio in the picture, and change it into a design which you are then able to stitch out.
Let's look at the hat, for example. I used my husband's ham radio as the theme and digitized the design, adding in the local ham radio club's information. I also made a border around it so that it could be stitched and then cut out and glued on the hat. I made these up in rectangular patches for the front and back of their jackets also.
Picture Perfect
Molly dog is one of my favorites. She was my mother's beagle and lived a long and joyful life...notice her tail wagging... I wanted Mom to have an embroidered pillow to remember her by, and so took the photo and digitized it. Eventually, I think we made not only the pillow but a wall hanging, a tiny picture in a frame, and the cover for a little wooden box that now holds Molly's ashes. Mom needs only look around and she finds this loving reproduction of her pet.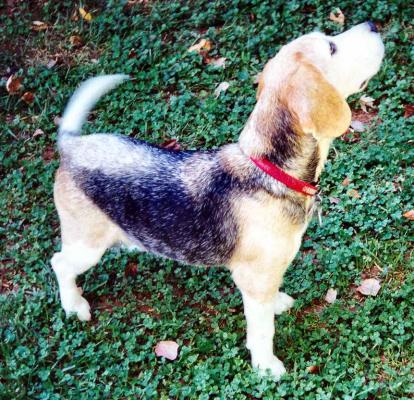 In case you are wondering, I have made many badges, patches, and labels for garments. This way you do not have to embroider through heavy layers such as hats and jackets with linings. You can glue them on, or stitch them on by machine or by hand.
You can reach me at: