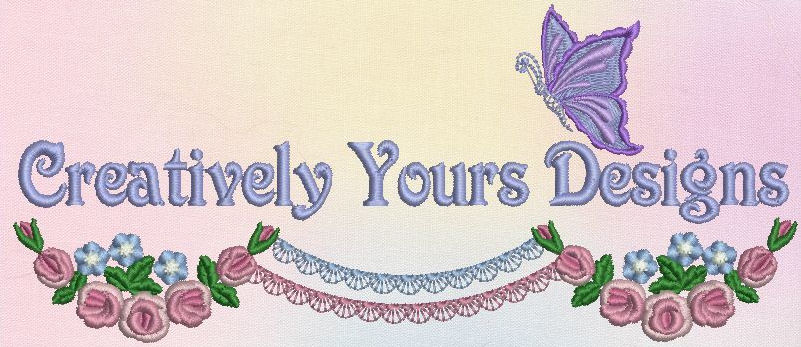 ---
Home
Stock Designs
FAQS
Digitizing Ordering Info.
Contact Me
Custom Work
---
"Native American Birds & Butterflies" (4x4)
This set is inspired and based upon the unique designs characteristic of artisans of the North American Indian Nations.
Cross stitch- actual stitch outs. These are designed for a 4 x 4 inch hoop.

Native American Birds & Insects: $14.95 -- Now on sale for only $5.00



Ultrasuede Bookcover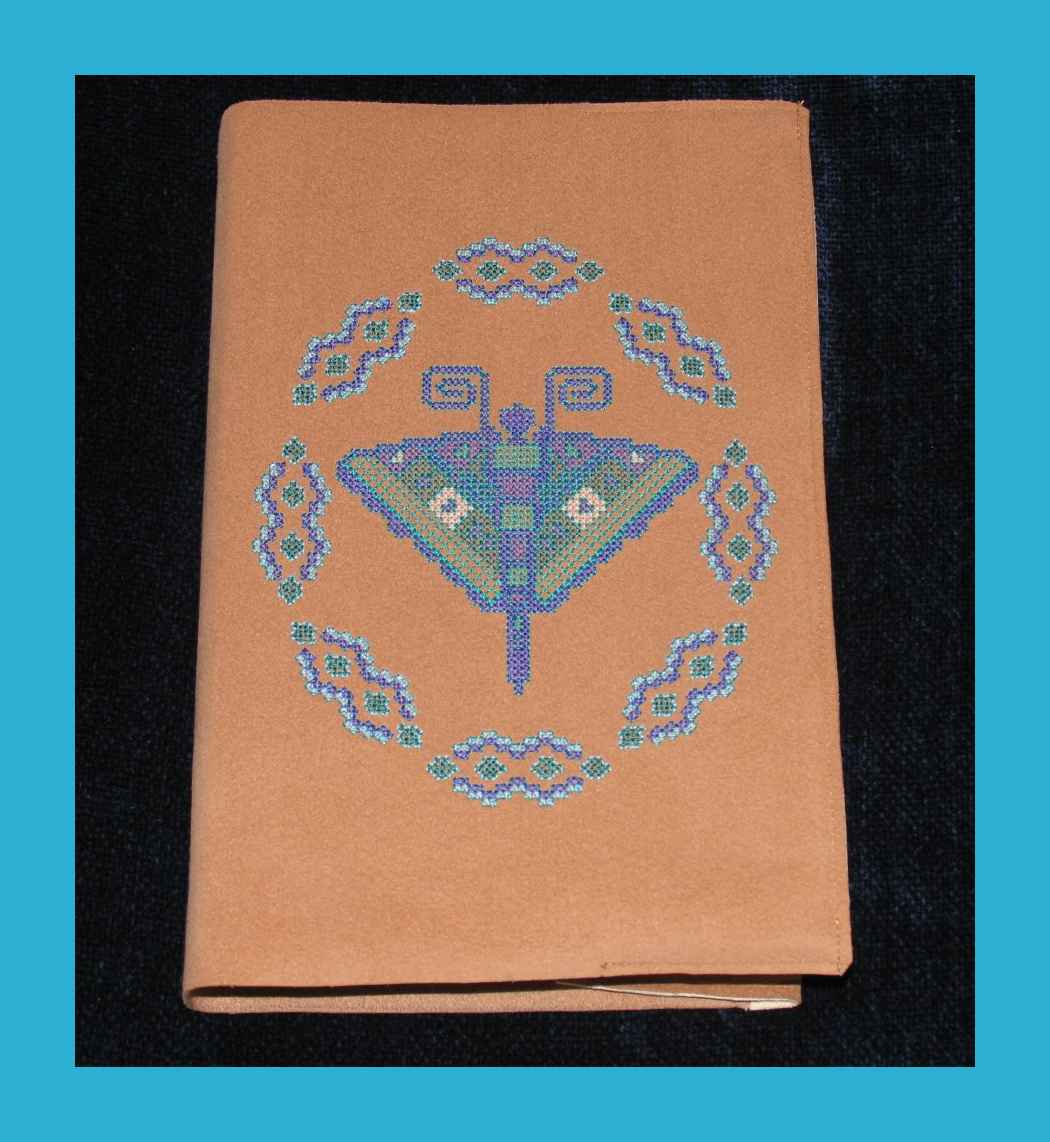 This ultrasuede bookcover shows just one of many ways you may use these motifs, and of course, you can alter the color scheme to suit your preference. A variety of cross stitch types are used in these designs, and I have minimized the trimming when possible. The small "joining" patterns can be used to extend the beauty of your project and maintain the continuity of style.
Creatively Yours, Wendy
You can reach me at: