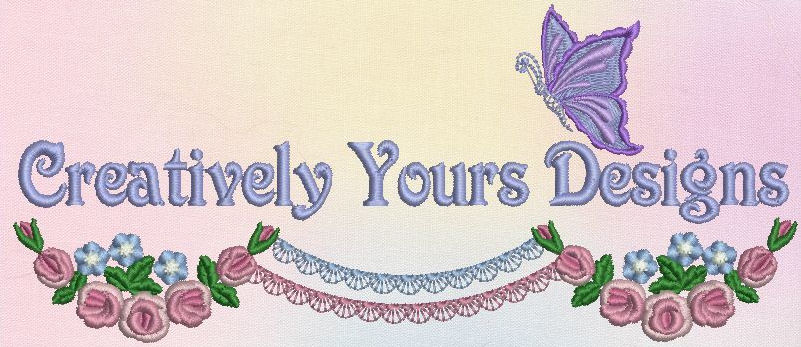 ---
Home
Stock Designs
FAQS
Digitizing Ordering Info.
Contact Me
Custom Work
---
Scandinavian Christmas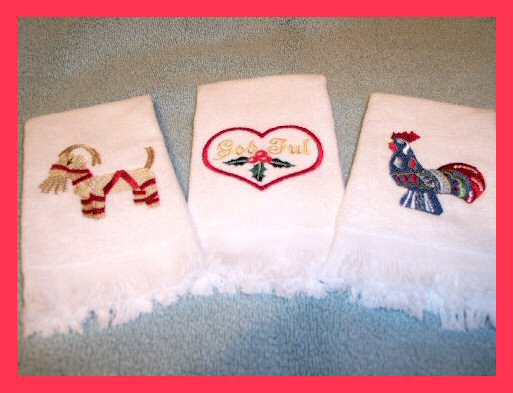 34 Designs in all - (photos are of actual stitch outs). Each design is provided in both sizes.
Inspired by my own Scandinavian heritage and many souvenirs my grandmother brought me from her visit to Sweden in 1953, I lovingly offer this set of Scandinavian designs. They may be used directly on garments, towels (like Cathy Nystul's at left), and table linens or sewn out on felt, and then trimmed for ornaments. Detailed instructions are included, and it is very easy to do. See the pictures down below of the way the goat design is used. Three dala horses, the icon of Sweden, are included: one filled, one applique, and one for Baby's first Christmas...there are also 3 small designs to use as joiners if you would like to connect your designs in that way.

Scandinavian Christmas (4x4 & 5x7); Price: $19.95;




Should you wish to purchase just a few designs from this set, just write to me at the address below and request
the design by the name from the size chart below. Individual designs are $5.00 each.





Here you can see how the goat design is sewn directly on fabric, and is also cut out and ready to be hung as an ornament.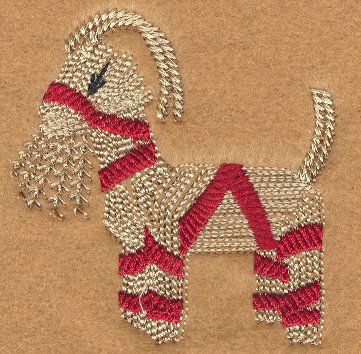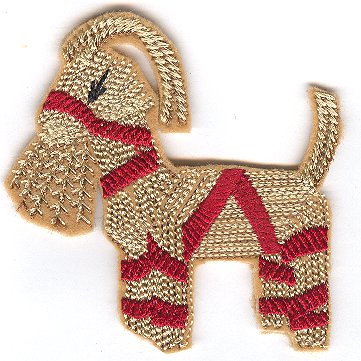 Size & Color Chart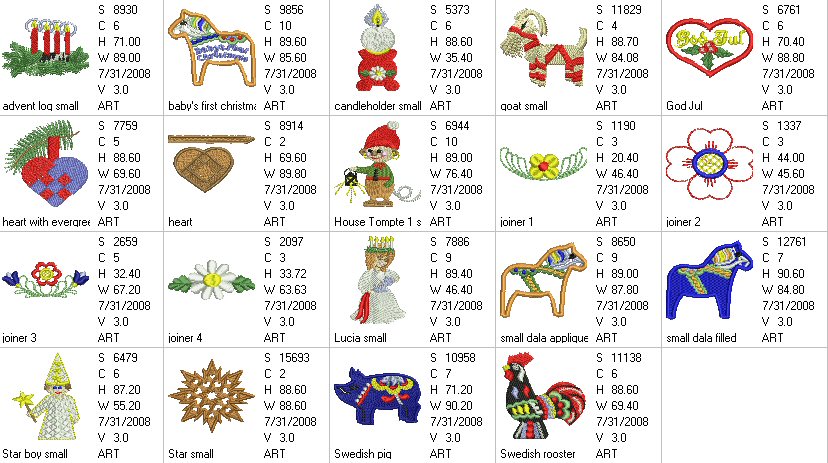 Here is a FREE Sample for you to download and try.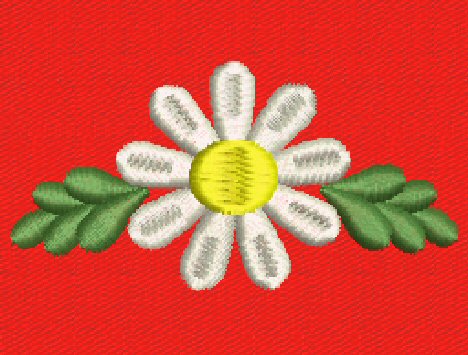 Click Here to download the zip file.
You can reach me at: