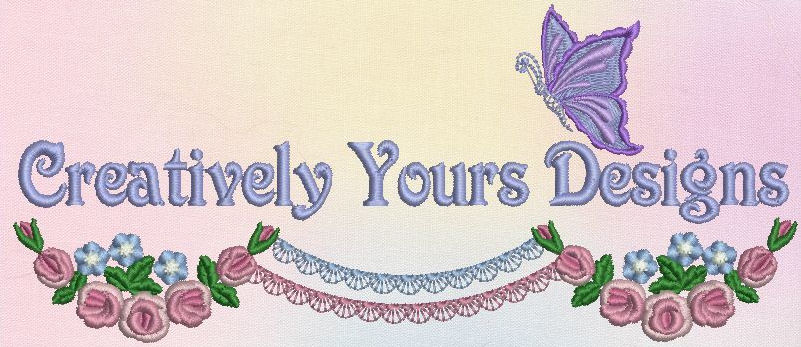 ---
Home
Stock Designs
FAQS
Digitizing Ordering Info.
Contact Me
Custom Work
---
"Victorian Girls " (5x7)
Applique & Outlined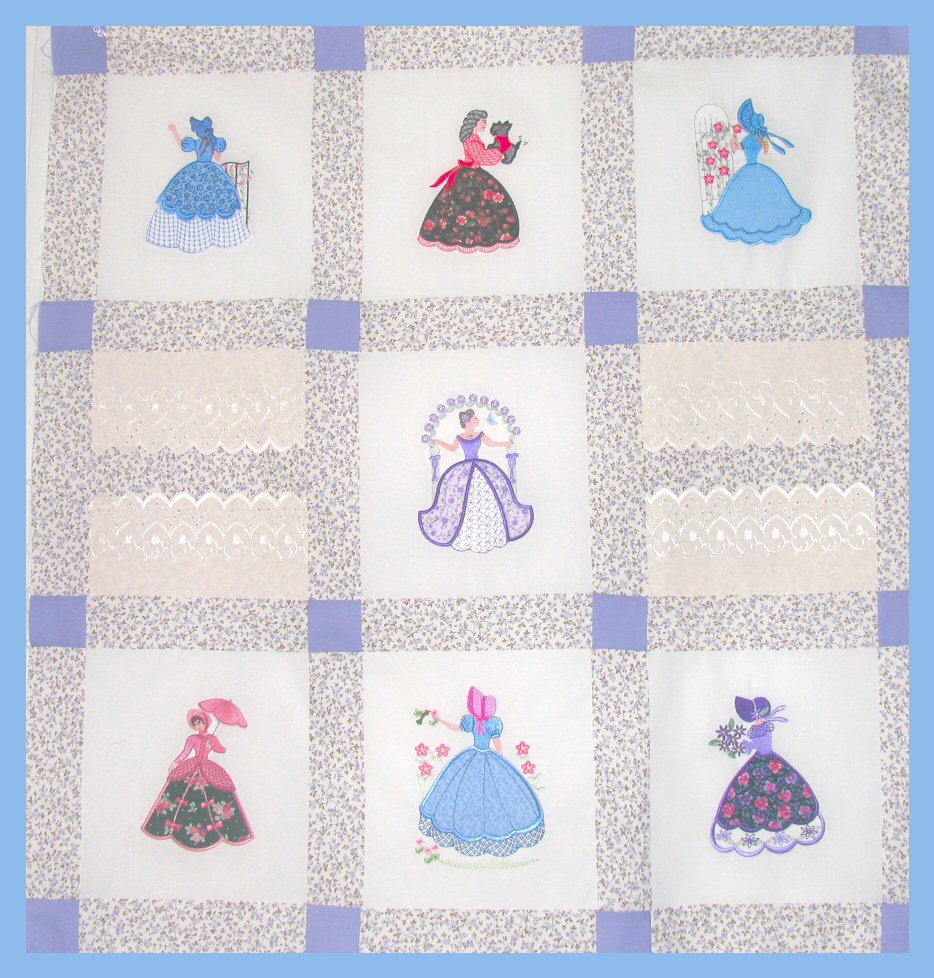 My goal was to make these girls come alive doing everyday things they enjoyed...they
coordinate beautifully with my more sedate and reserved Victorian ladies who could be their mothers or older sisters.
Carolyn Mann did a splendid job on her quilt of Victorian Girls here.
These are designed for the 5x7 inch hoop. Creatively yours, Wendy
You get two complete sets; one for Applique and the other outlined. See both set samples below:
Victorian Girls Applique & Outline: $19.95
Victorian Girls Applique
Victorian Girls Outlined
Applique Size Chart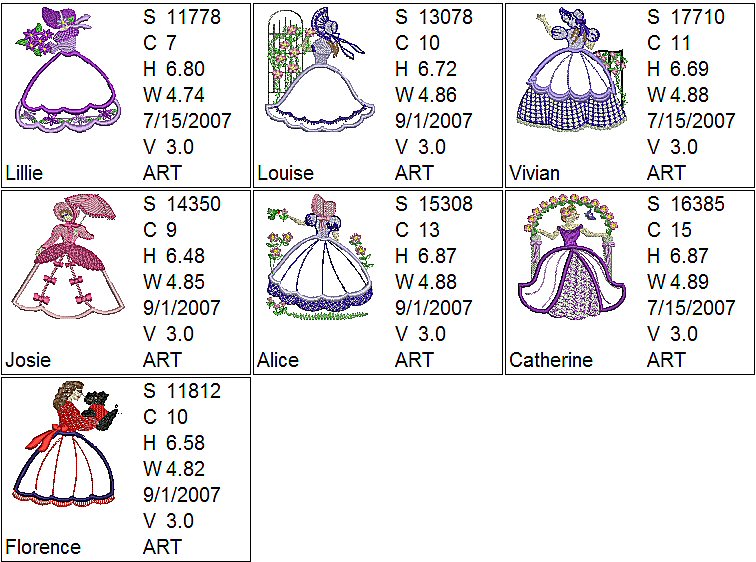 Outline Size Chart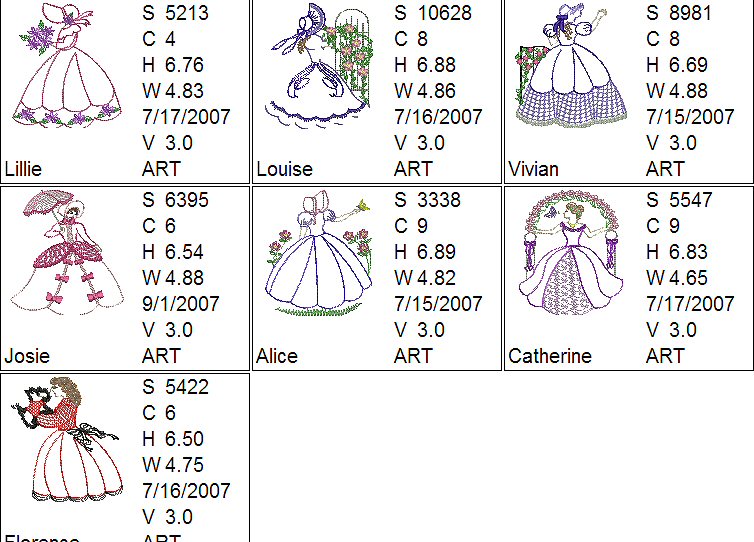 You can reach me at: