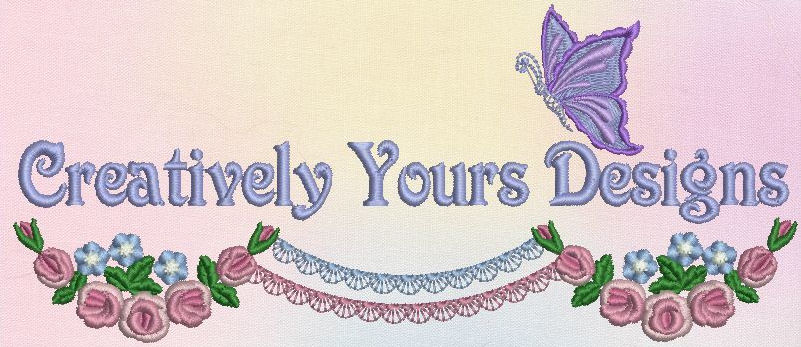 ---
Home
Custom Work Page
FAQS
Digitizing Ordering Info.
Design Collections
Contact Me
---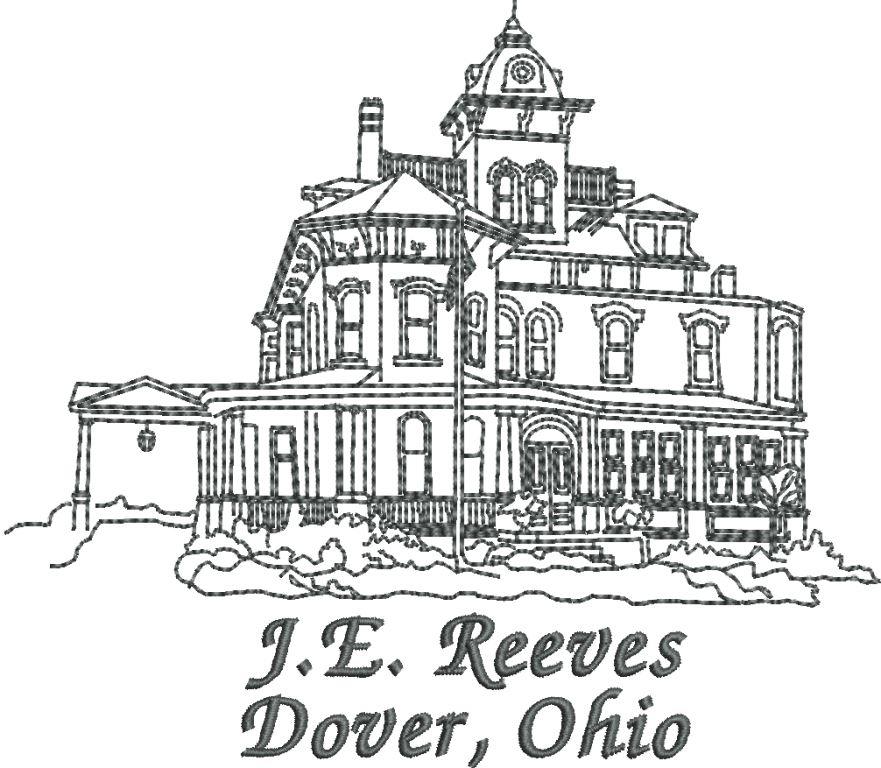 Buildings and architectural designs represent an important part of my logo work...these designs range from a left chest design up through jacketback size. I really like the detail that is possible with these designs...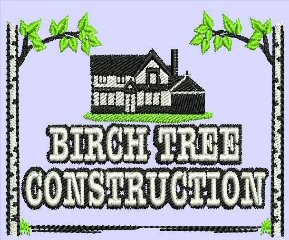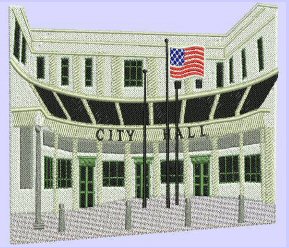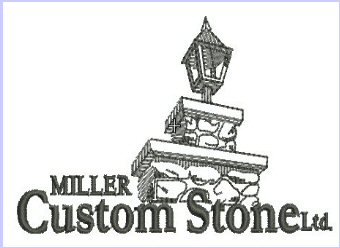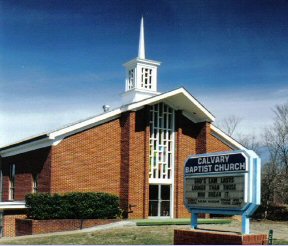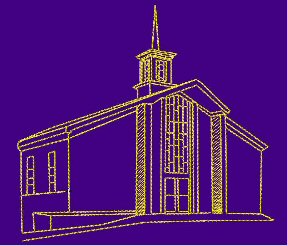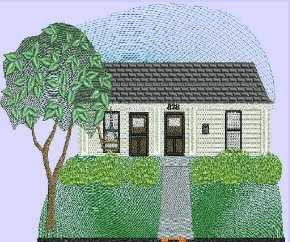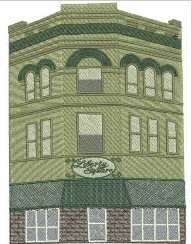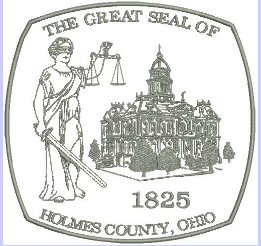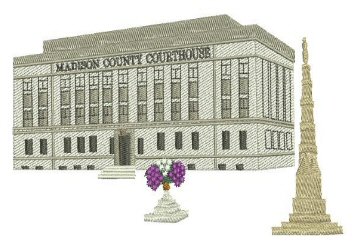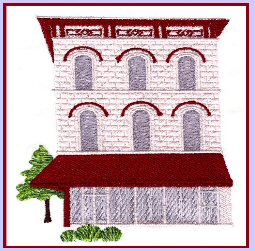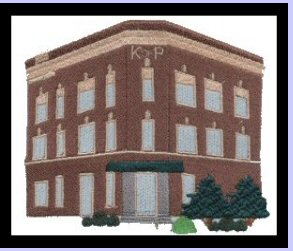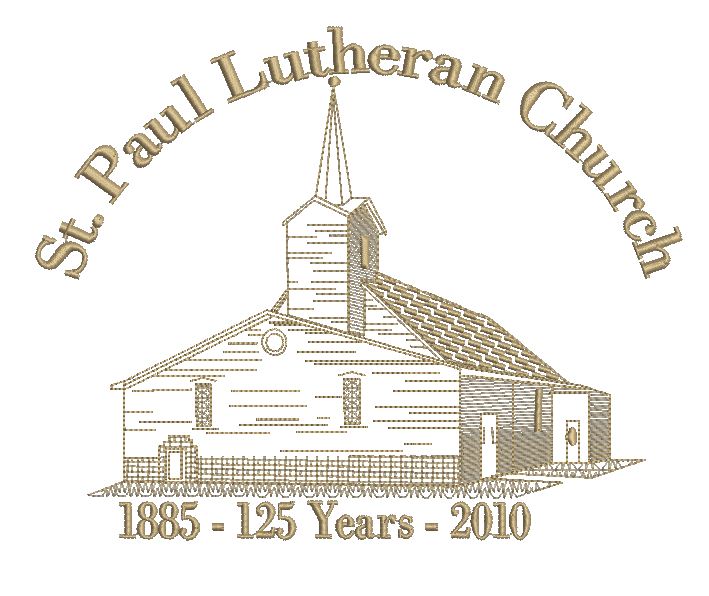 These show what I could do with your artwork.
Home
Custom Work Page
You can reach me at:
Or call me at: 740-545-7036