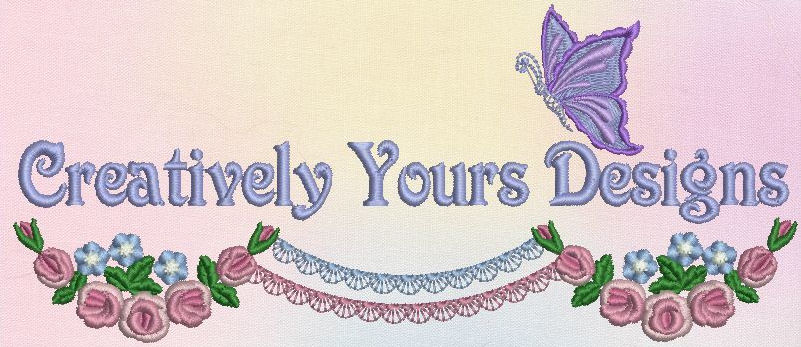 ---
Home
Custom Work Page
FAQS
Digitizing Ordering Info.
Design Collections
Contact Me
---
The first design, Armstrong, was created by me for a family that has struggled with severe health issues and has the most wonderful, positive attitude through it all. Their faith in God remains strong and has been an encouragement to all who know them..The emblem looked striking in the center top of a fleece blanket. If you would like me to create a heraldic design that depicts that which is important to your family, please contact me via email and I will be glad to talk over the details of what can be done. If you already have your artwork, I can do that also as long as you own it yourself and can send it on to me...when finished, I will, of course, return it. The other logos that you see were created in that manner. Heraldry, today, is becoming much more personal than in the past, and it is definitely wonderful thing to create your own family design.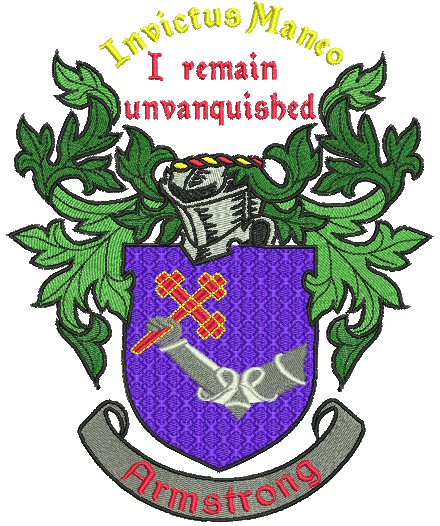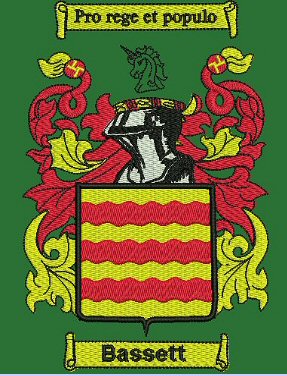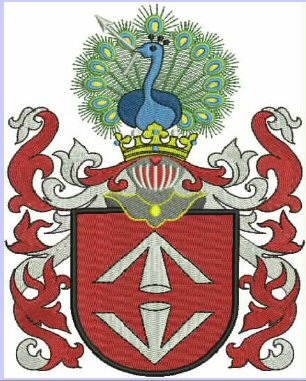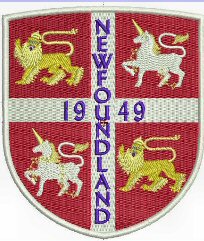 These show what I could do with your artwork.
Home
Custom Work Page
You can reach me at:
Or call me at: 740-545-7036