---
Custom
Stock Designs
FAQ'S
Digitizing Ordering Info.
Contact Me
---
In addition to embroidery digitizing I am now working with my son Jon to develop a line of cards specifically to express care for others. If you click on the pix of the card below, it will take you to our "Jons Cards" website.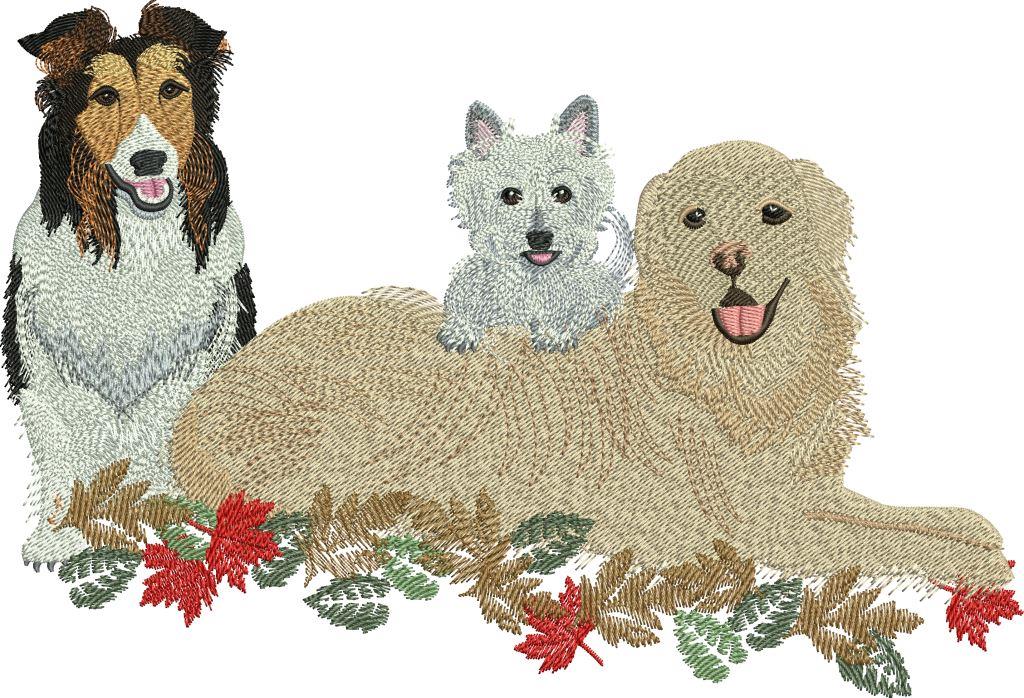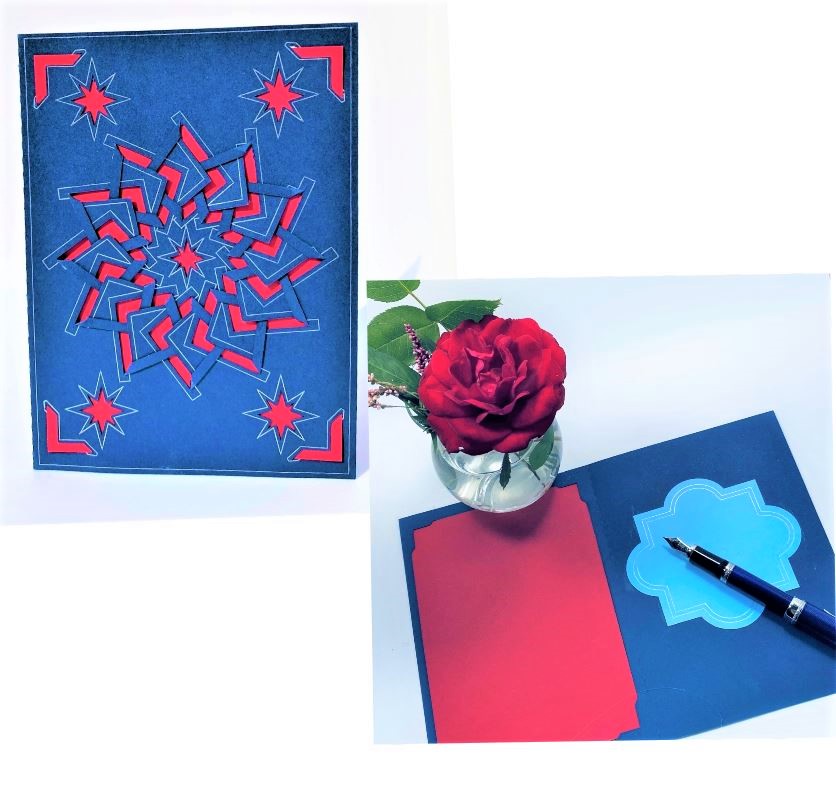 S
If you are looking for custom embroidery designs, I'm here to do it

for you !

I have had several years of experience teaching digitizing classes, and digitizing for individual and commercial customers around the world. I manually punch my designs.

If you have an embroidery shop and would like to see samples of my commercial work, Click on the "Custom" image below to see samples of my custom work.

If you are a home embroiderer , I have many beautiful design sets for sale for you to use with your own machine. Just click on the "Stock Designs" image below to see these.

Clicking on one of the two images below will take you to a page where you can see my work in each area.

| | |
| --- | --- |
| | |
| Custom Designs | Stock Designs (4x4)(5x7)(6x6)(8x8) & More |