Welcome to the
Coshocton County Amateur Radio
Association Website!
Coshocton County Amateur Radio Association, Inc.
P.O. Box 501
Coshocton, Ohio 43812-0501

Repeater: 147.045 (+) OPEN (PL 71.9)
Club Callsign: W8CCA
Repeater: 145.230 (-) OPEN (PL 71.9)
ARES Calsign: KE8BDF
New to Ham Radio? Click Here to find out more!
(Click "F5" or refresh the screen to be sure to have the latest solar data below)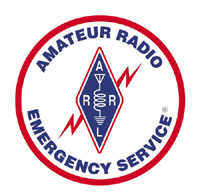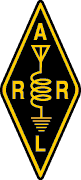 ARRL/ARES logos used by permission
Code Red
It is a great idea to sign up for Code Red, so that you can be notified of any emergency conditions in our area. Click
HERE
to go to the registration page.