Swap & Shop
Send details of items you would like to buy or sell to Randy Fisher
for publication on this page. Please include contact information also.
---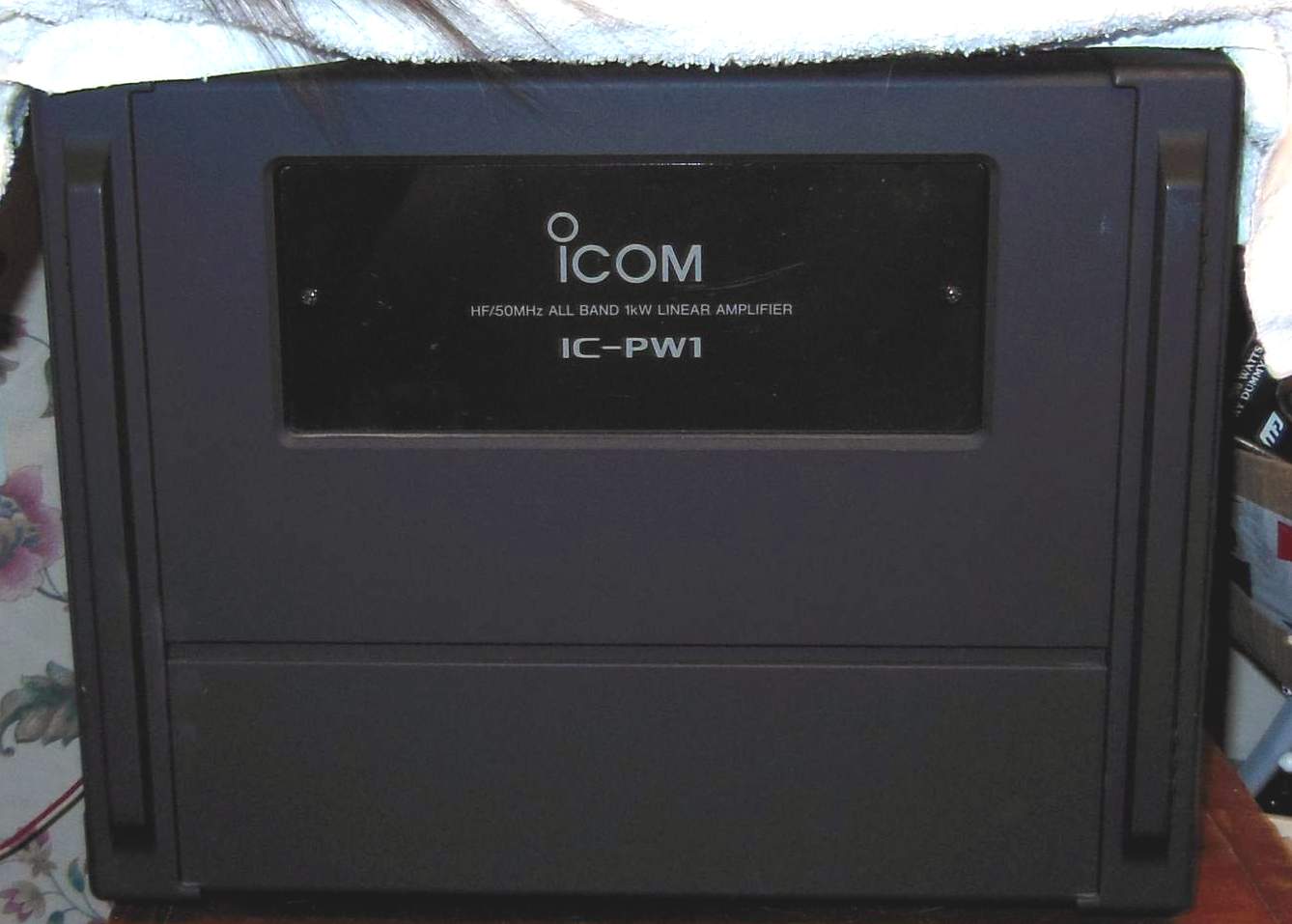 ICOM PW-1 Amplifier Great shape. Has the bypass feature. Works super with my IC-7600. Bought an SPE amp so this one has to go. Has some minor rubs...no major scratches. It is a later version with the bypass feature. $2300 PICK UP ONLY NO SHIPPING! Located Coshocton Ohio.
Contact Bill at: 740-295-0169 K8ZBY@roadrunner.com
---
Unidyne BCT-150X Scanner for sale (with local agencies programmed). $60 or best offer. Contact 740-294-4368.
---
Hallicrafter Model SX-101A $50.00
Call Ward KB8HEC at 740-622-0549
---