Welcome to the
Coshocton County Amateur Radio
Association Website!
NOTE NEW ADDRESS: Coshocton County Amateur Radio Association, Inc.
C/O Coshocton County EMA
724 S. 7th St.
Coshocton, Ohio 43812

Repeater: 147.045 (+) OPEN (PL 71.9)
Club Callsign: W8CCA
Repeater: 145.230 (-) OPEN (PL 71.9)
ARES Calsign: KE8BDF
New to Ham Radio? Click Here to find out more!
Propagation Information
Click on this link to see propagation information for today. (You may need to click on "F5" on your keyboard to get the latest updated info.)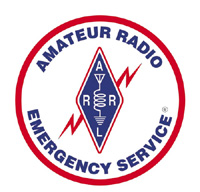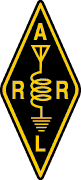 ARRL/ARES logos used by permission

Code Red
It is a great idea to sign up for Code Red, so that you can be notified of any emergency conditions in our area. Click HERE to go to the registration page.