CCARA History 2019
September Meeting CCARA
The CCARA meeting had a great presentation by Chad AB8SV and his QRP CW 40 Meter radio kit that he had built this year.
Below are a couple of pix of his handywork. Chad also has a youtube page where he demonstartes the rig at: This Page.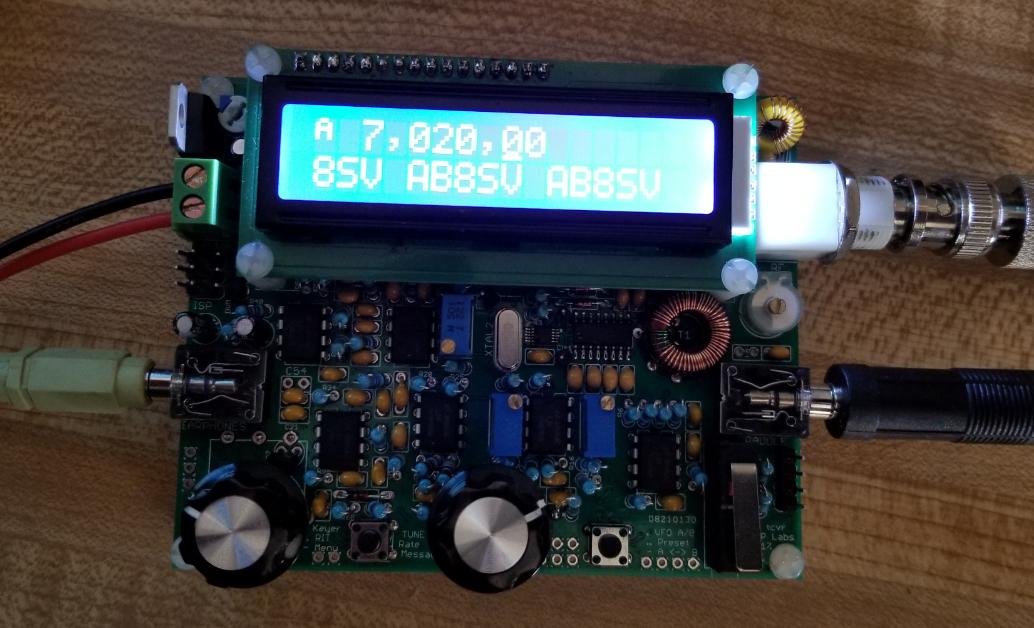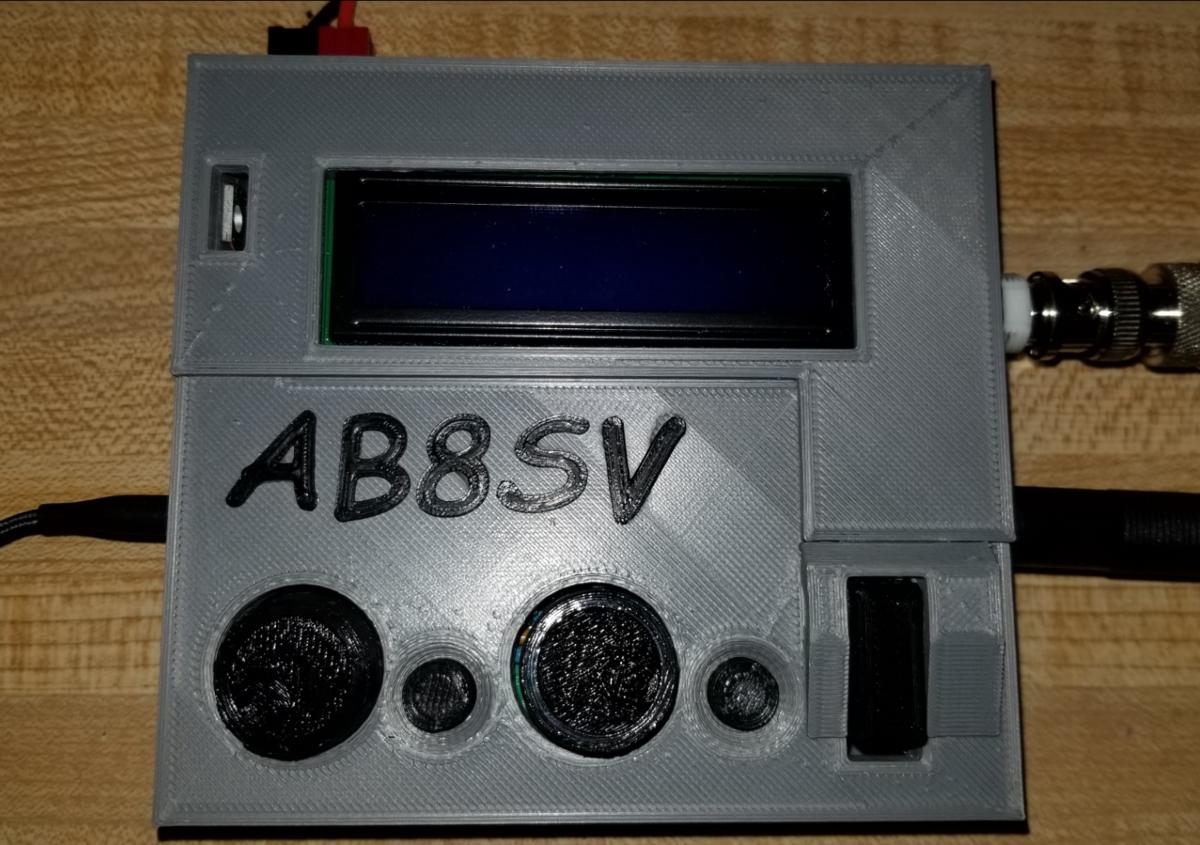 Newcomerstown 2019 Gateway to Fall Festival
Last year the club and ARES participated in an amateur radio demonstration at the Gateway to Fall Festival in Newcomerstown on August 17th. As part of the "Safety City" program at the festival, Steve AA8BN, Will KC8PUW, Betty KC8SXL, and Heinz KB8VIP introduced folks to ARES and the many benefits of amateur radio including sending out Radiograms for the public. Randy KL7RF assisted by relaying radiograms and talking with the guests on the air.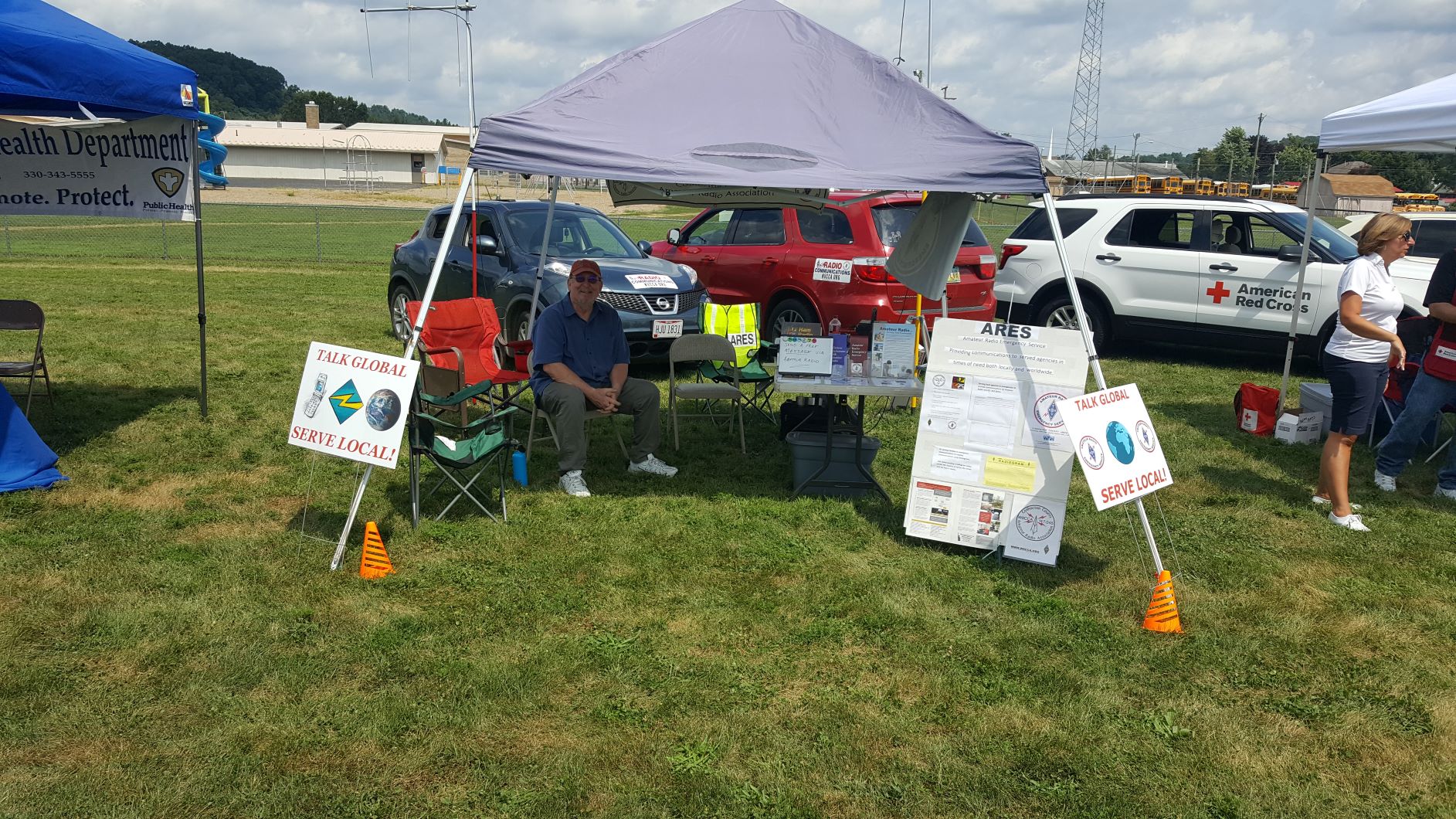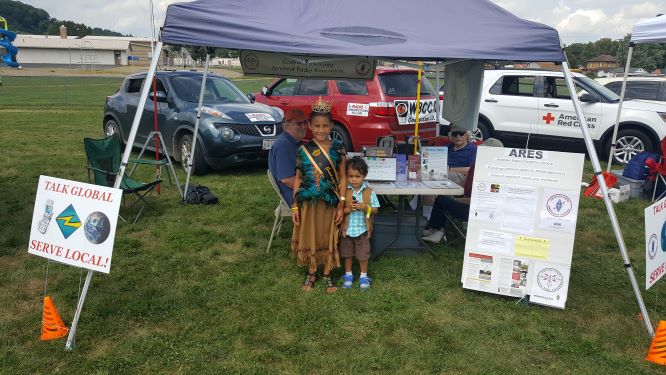 Here is Betty KC8SXL introducing Arazelia, Gnattenhutten Pioneer Days Attending Princess, to ham radio and giving her a chance to talk on VHF for the first time.
KC8PUW photos
CCARA Field Day 2019
Great weather, great food, good propagation; the 2019 CCARA Field Day was a success. The reports are that everyone that attended had a good time. Below are some good pix of some of the operators and set up. Thanks to Steve AA8BN for the photos.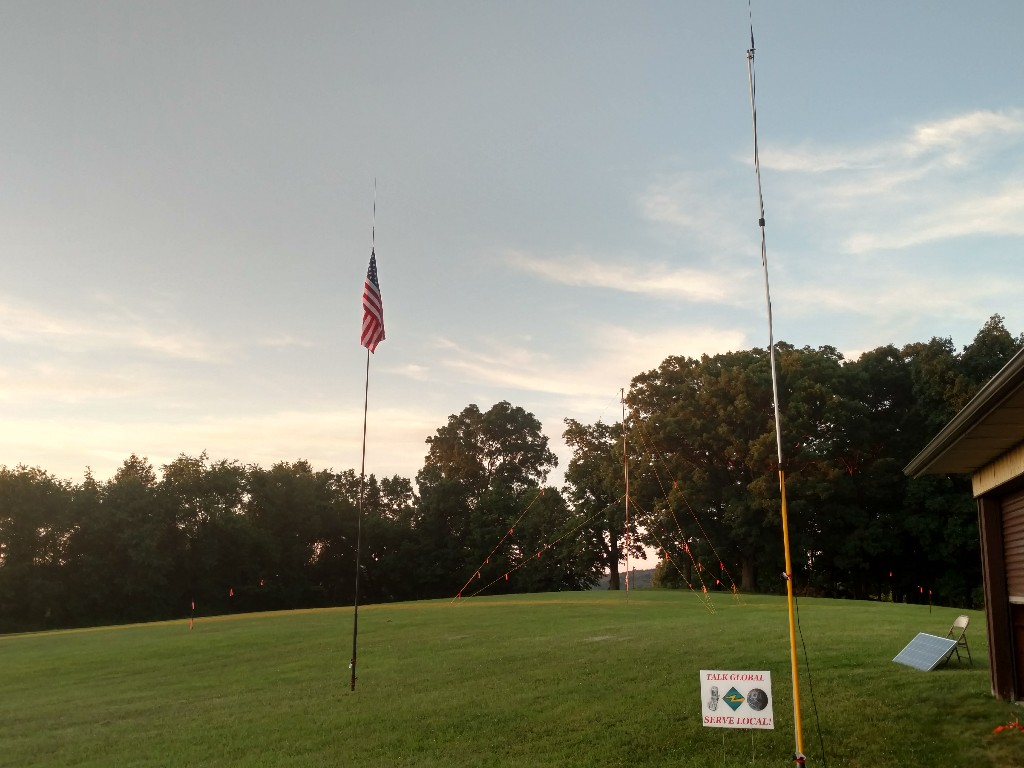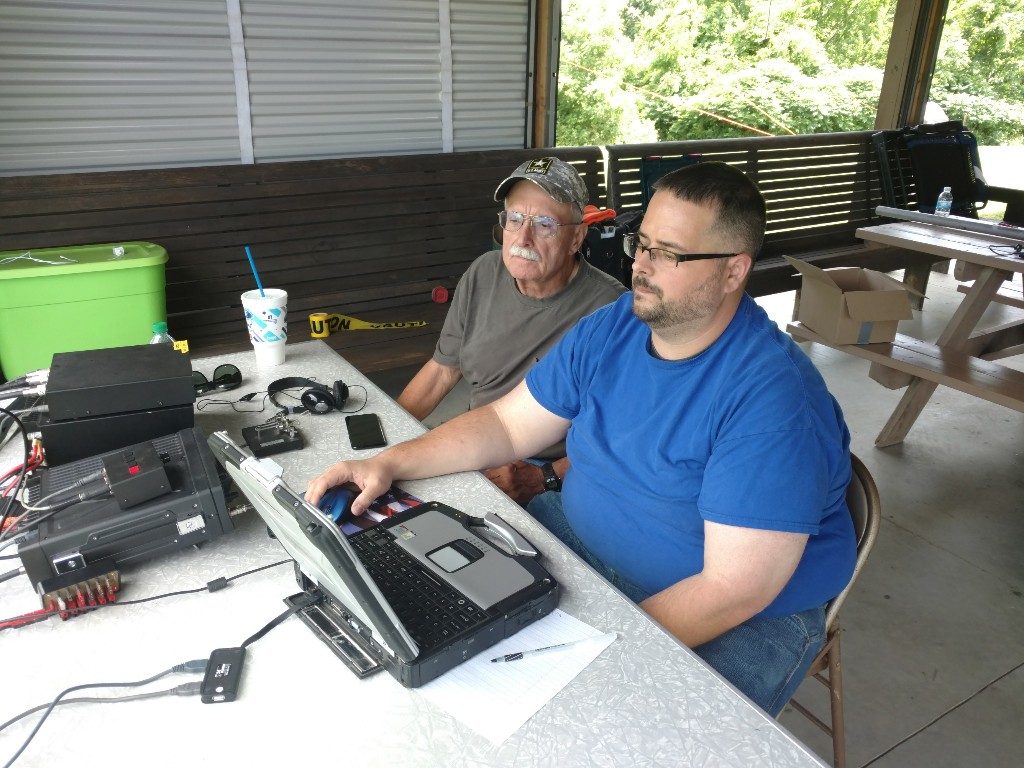 Mike NF8U and Chad AB8SV at the CW station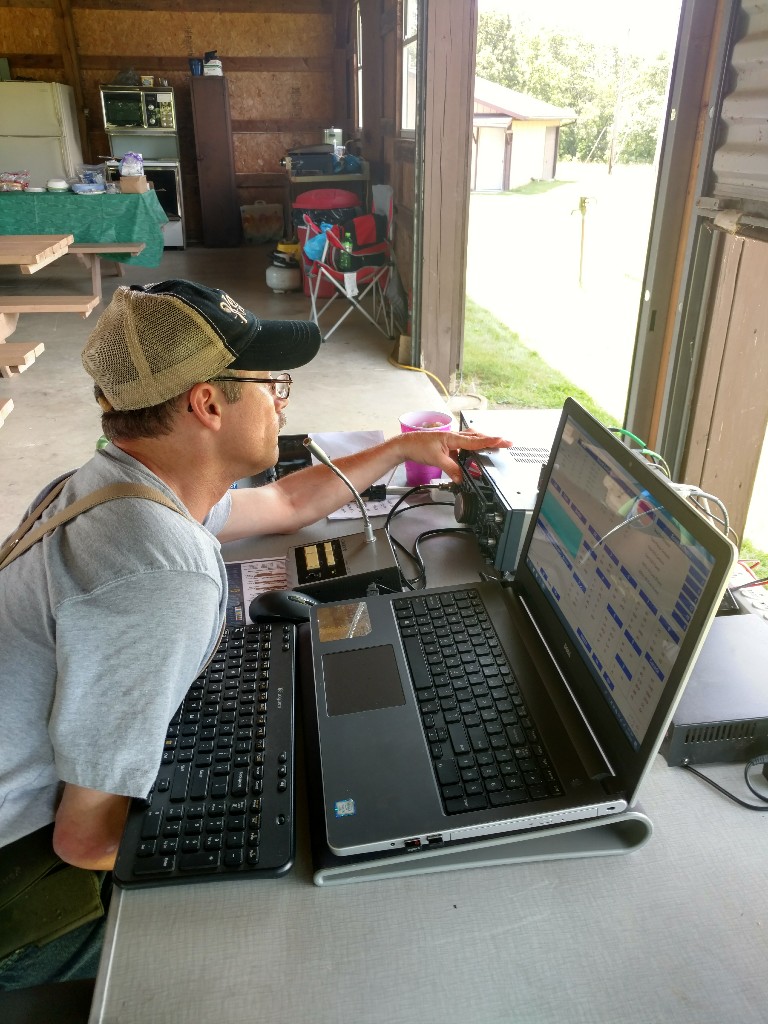 Jamie KC8YXY manning the phone station
Will KC8PUW serving double duty as digital operator and chef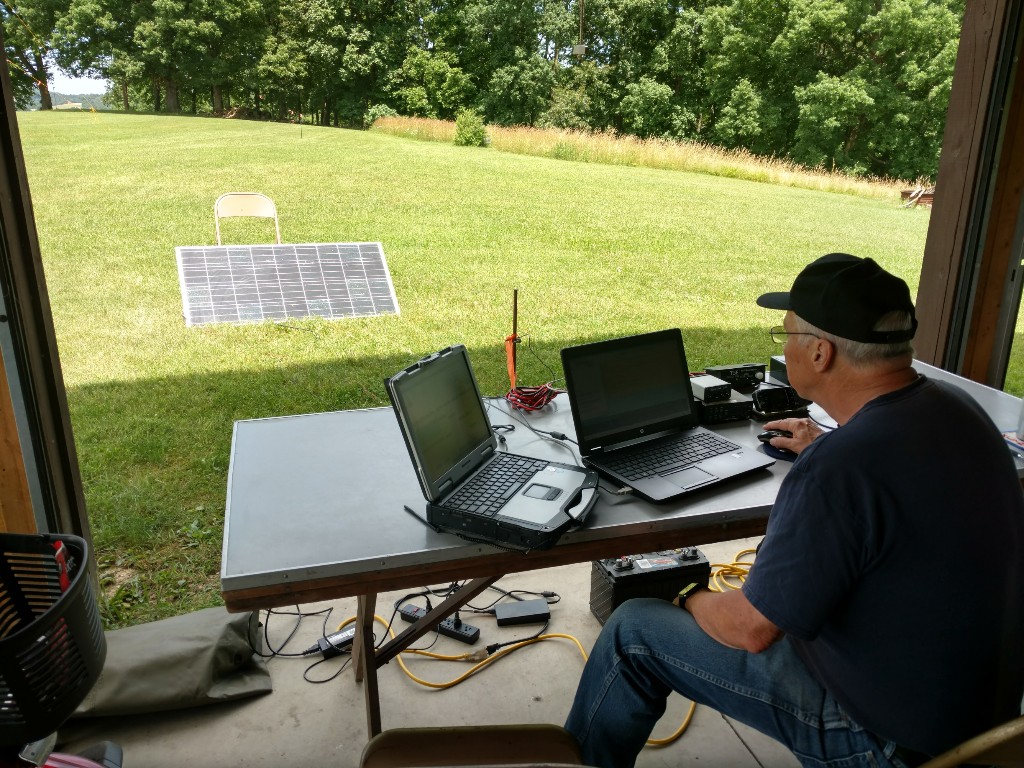 Randy KL7RF also operating digital on solar power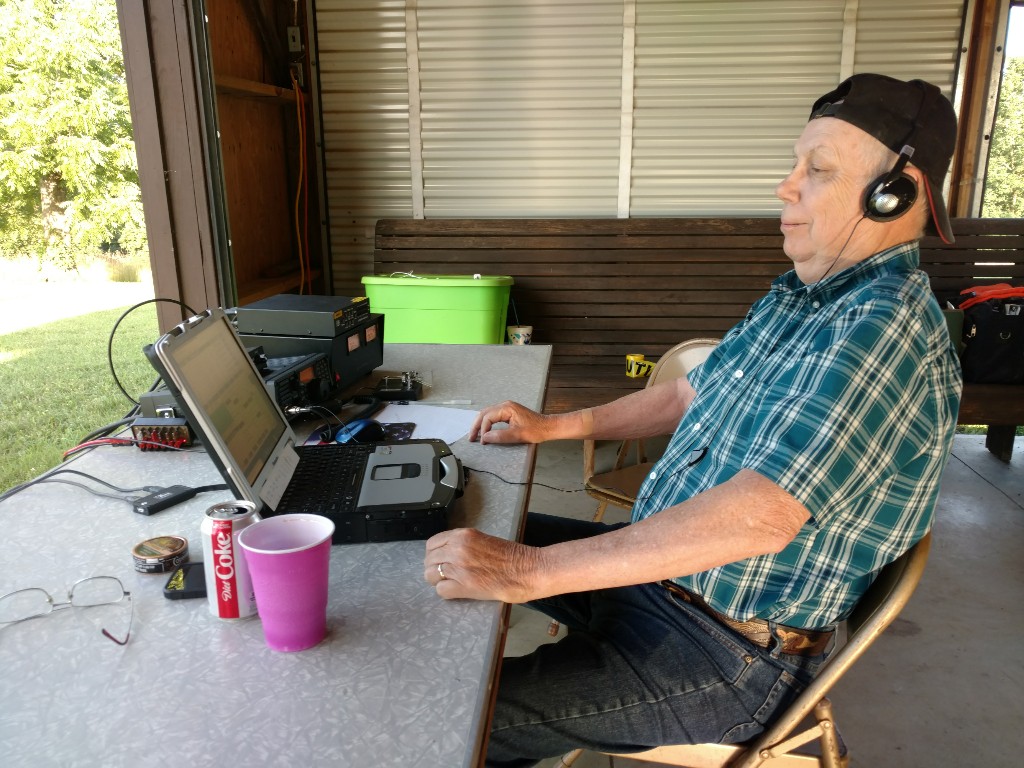 STAND BACK! Dan N8VV being blown away at high speed CW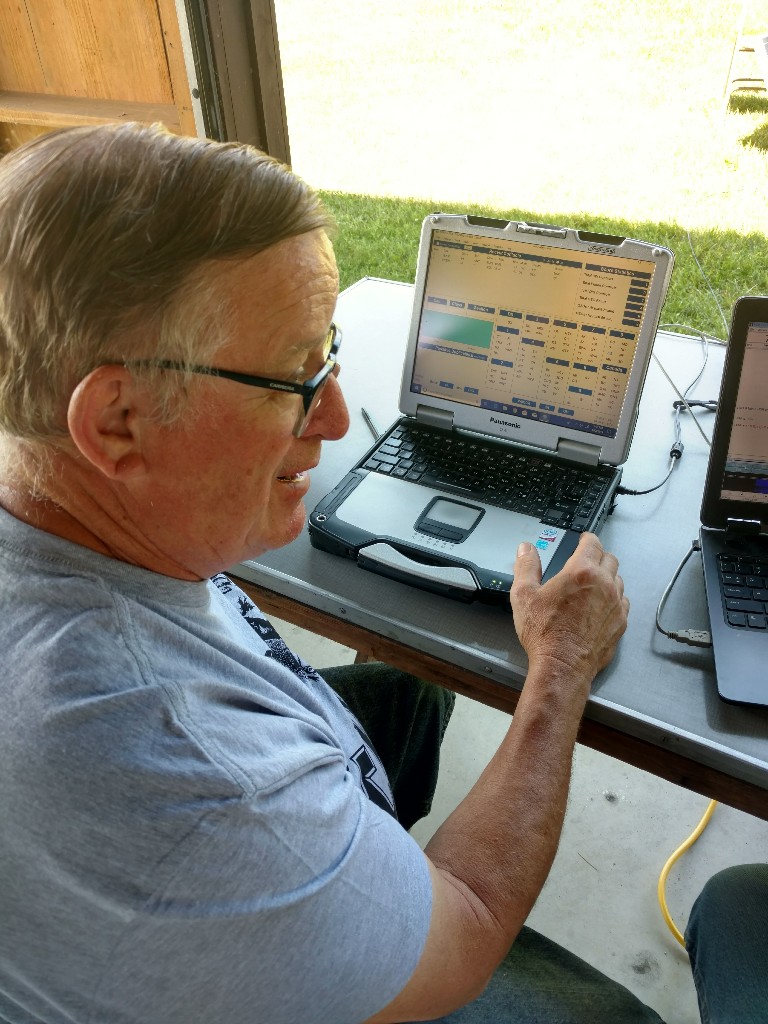 Wip KE8WIP making digital contacts, not to be outdone by the CW ops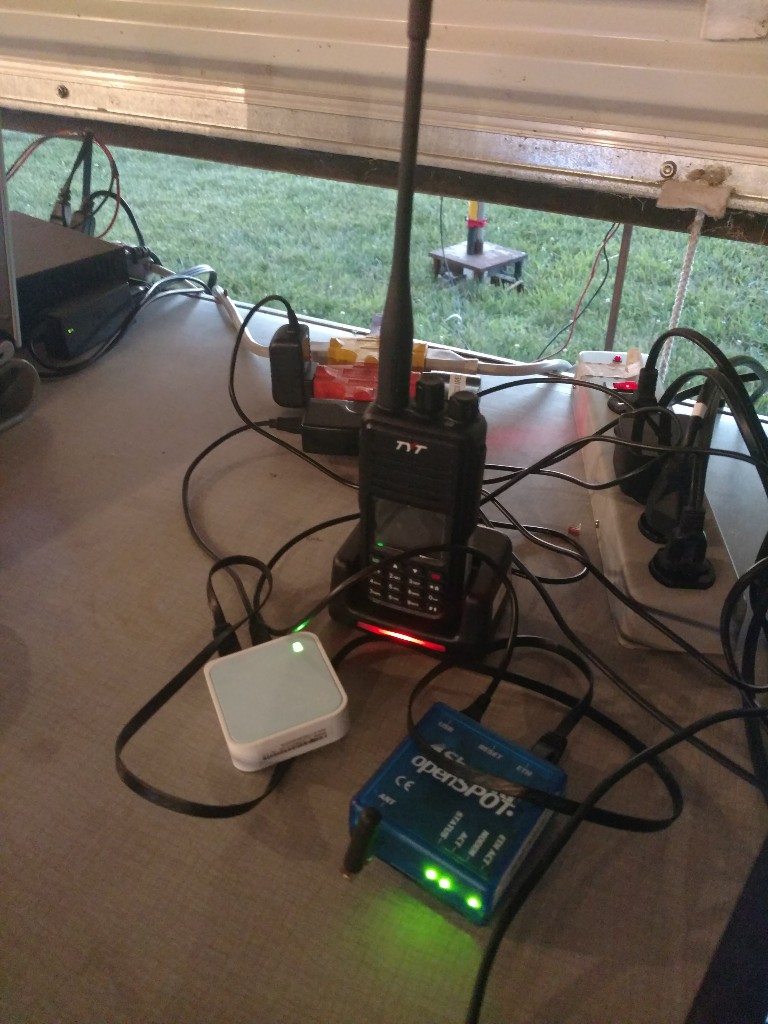 Steve AA8BN even had a DMR station set up along with VHF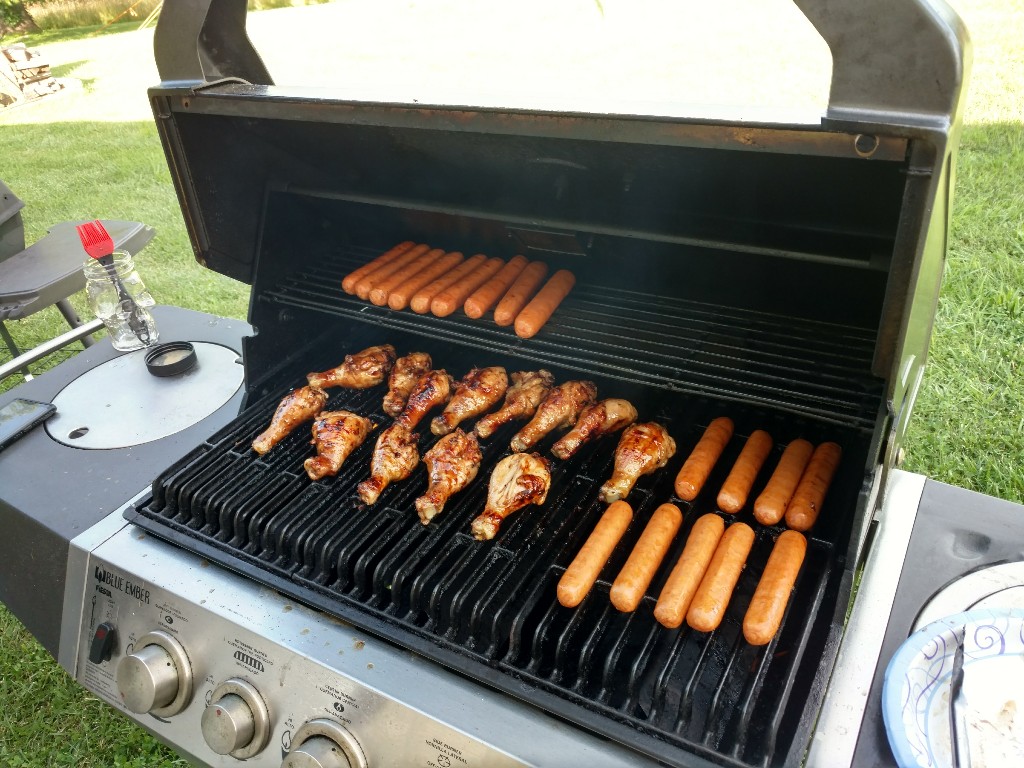 And what about the great griling provided by Will and Amanda KD8ZBR
A group project to assemble the new 440 antenna for Rod's repeater
Will KC8PUW, Rod KB9JSC, and Tom KB8HEA working together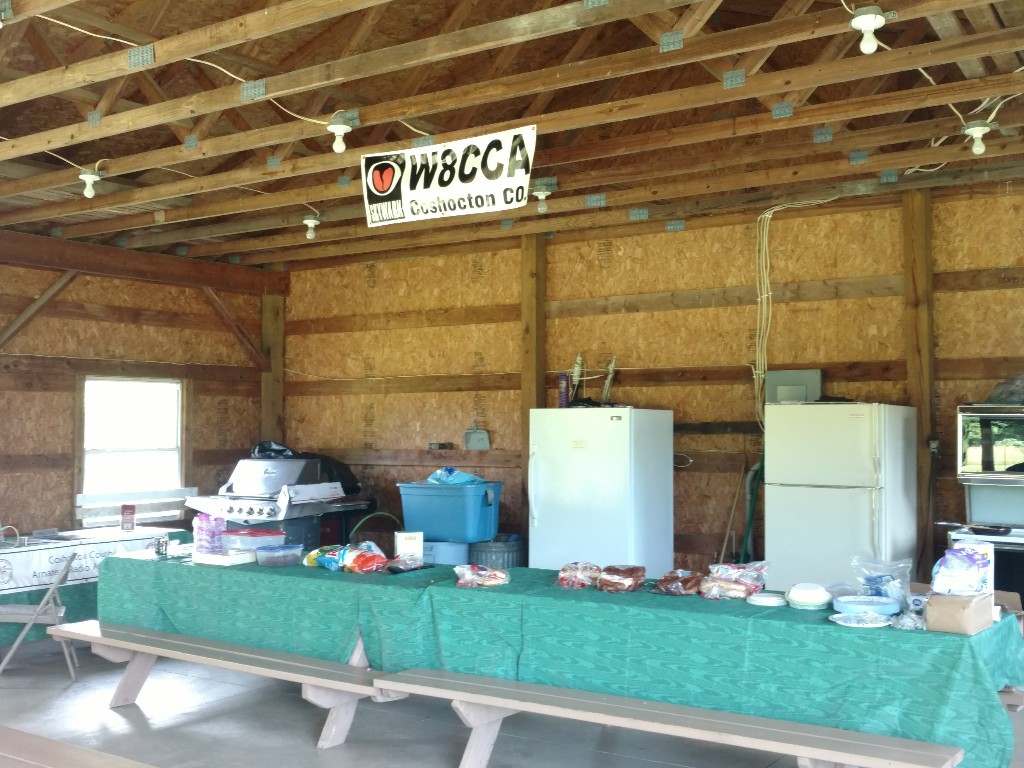 A great picnic as well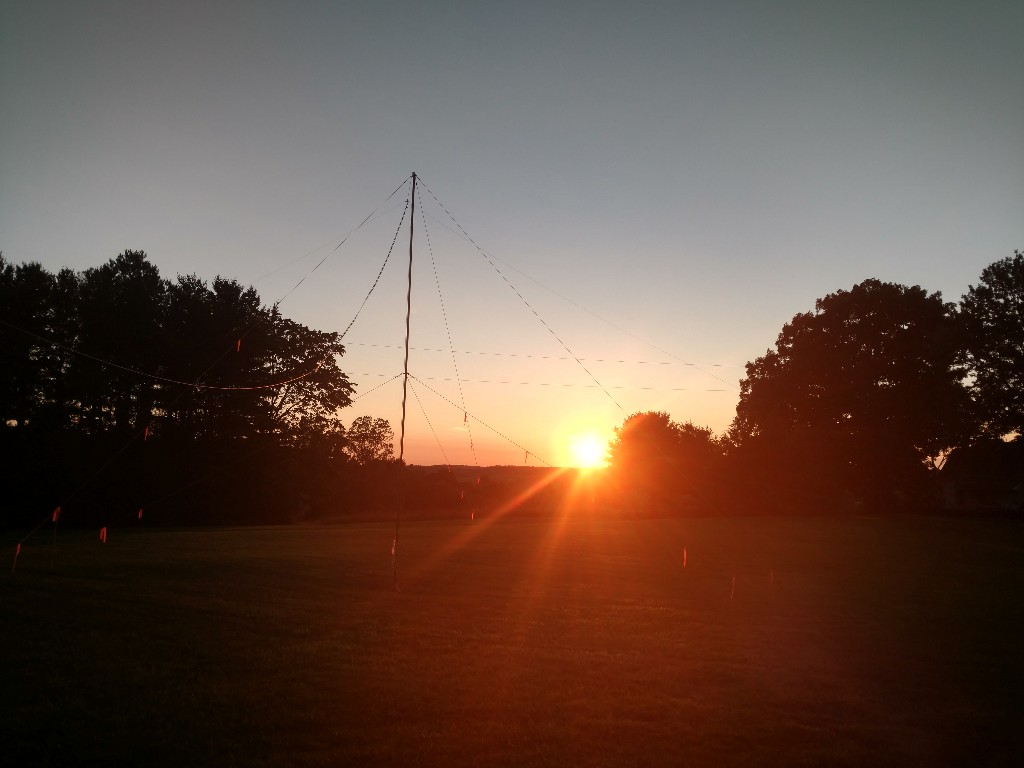 Thanks to all who made an effort to make this another success
2019 June CCARA Library Display
Thanks to Will KC8PUW and Mike NF8U for setting up a very nice display at the Coshocton County Library. The display was up for the month of June. Public service was one focus of the display and featured an invitation to the CCARA Field Day operation.